Global LinQ is a global network in which anyone who wants to contribute positively can go make a better world.
Globalization can be much more than the image that is currently being created:
a constant flow of information that drives global exchange of ideas, feelings and thoughts.
It is this exchange that Global LinQ wants to contribute, so a link can be created in the process.

The rationale of Global LinQ is that each person by coming in contact with his fellow man something can effect positive:
To get in contact with others and will therefore be able to shape its own initiative,
it is not about the contradictions with which we are daily facing in the world, but because of what binds people.
People can meet to develop initiatives to support projects or just for a chat or boundless music.

This site opens up to any visitor who wants to initiate an idea for a project. They can find the link they need to support them in contributing to a better world.

Sharing (is softer)/Exchanging feelings, Human as a remedy for Human, is what we tried to express on this site. On top we organise ever year Music Rally's with as central message: World Peace. According to our goal to build bridges between cultures: in our view the ultimate Chance/Medium to spread our message about World Peace.

The definitive Reggae Rally and first Universal Activity of Global-LinQ , will try to re-establish the linQ between Europe and Africa, not from the other side (with boats and disasters) this time, but the other way back crossing different parts of 7 countries, will be the Reggae Rally 2016, a tough job to organise at this moment, but not inpossible.

If people believes in the positive of each other and support this project, which is not the property of the Initiator but a Global Gift, we have setup the frame for a New World Vision, build your part, build your house, build your community or your Dream World on Global LinQ.

This Rally leaves from Utrecht, The Netherlands, (hometown of Senegalese Ibou Ngom, who initiated Global-LinQ in 2005) on december 2016 and will pass through Belgium, France, Spain, Maroc, Mauritania and arrive approximately around the end of December 2016 finally in Dakar, Senegal.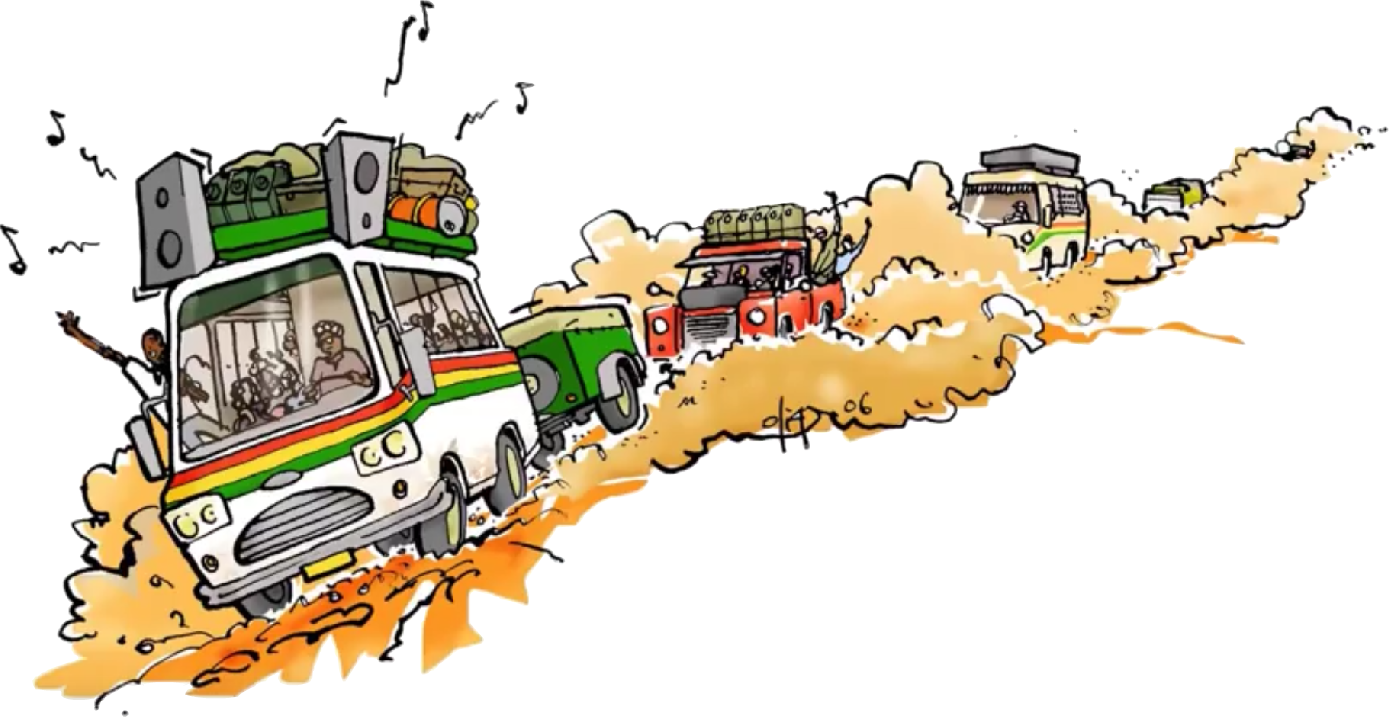 We are convinced that by gathering people a Global vision on world issues has the right to exist and to join and maintain Global LinQ means to consent/agree with the first organisation in the world (the first from the People, by the people, for the People) who wishes Peace for every heart and people. From the first minutes onward of Global-LinQ developing, there is a movement of linking and multiplying going on, many people are active and the forces do unite every day more and more.

We are thankful looking the statistics of our social Media Sites and see that we communicate with 100 countries of more, even if it is not going at this moment from two ways.

Let's Re-Establish the Link between people: Let's LinQ Up.

We notice that all partners who joined by now and really commit towards the project, are just like us, we are looking for what unites us and not for separation. They too are looking for the positive in another human being. And hence many of them have faith in Global-LinQ. We explain that although our organisation is yet remote from the needs of this planet, her merit is to re- awaken hope for a World in Peace.

We don't pretend to change the world in one day but we are just trying to stimulate the positive, we are sure we all have, Positives that will help for better understanding and/or accepting of the others.is not going at this moment from two ways.

We are grateful towards anyone, close or at great distance/far away, who labours for the same Goal and honour their individual responsibility to contribute to a better world.