Partners in Development
Give thx Daniele Di Marco & the Whole Italian Reggae Community.
Best Regards/Global LinQ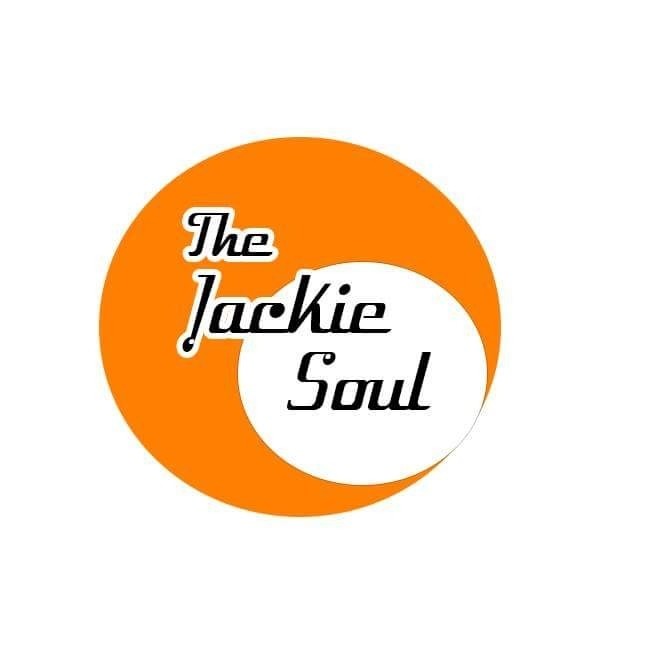 The Jackie Soul - ENG The Jackie Soul is a tribute to Jackie Mittoo, reggae icon, musician, producer and jamaican singer. He's been one of the Skatalites founder member and musical director for Studio One recording label. The project starts from the meeting of musicians from all over italy with the passion for reggae music, members of international projects, like Raphael, Africa Unite, Smoke Orchestra, Nina Zilli, Giuliano Palma, Alborosie, Roy Paci and many others. The show is mainly instrumental and tries to run through his musical history with his original style, in approximately 60 minutes. 
The members of the band are: Alessandro Soresini (Drums) Gianluca Pelosi (Bass) Di Marco Daniele (Keyboard) Fabio De Ruvo (Guitar) Massimo Piredda (Trombone) Gaetano Cappitta (Percussion)